Kindly wait for images to finish downloading ......
This Visatec 316 Solo kit was originally bought from a local distributor as a "new" set. However, closer inspection indicated that it might have been used for demonstrations before.
Before bidding for this set, kindly note the terms and conditions of sale:
I do not provide warranty for this set of lighting. However, there is a fresh warranty card addressed to Broncolor in Switzerland. You might wish to fill it up and send it to Broncolor once you received it. But I'm not sure if that's valid.
This is a 200 to 240V set, which means it probably cannot be used in the USA and certain other countries. I will not be responsible if you choose to use it for other voltages.

Only ONE of the electrical cables is attached to an electrical plug. By default, the SOLO kit does not come with electrical plugs. You have to attach them yourself. This particular one was fitted by me so that I could ensure the flash fire properly, and fired properly they did. However, before you use this one plug, please open it and make sure that the wiring complies with your countries' wiring scheme. I will not be held responsible should any problem arises from there.

This item will only be delivered 48 hours after payment has been received via Paypal. I accept payment only via Paypal.
There are some signs of use and imperfections on this items and I have tried to highlight them in the pictures below.
This set comes with ADDITIONAL accessories, namely the IR trigger and Soloflex 60 which are NOT part of the original 316 kit.
Shipping will be via DPEX insured. The shipping cost for Austrialia is USD 250. For other countries, please email me for a quote first. But do wait for my reply as I have to call up DPEX first for a quote and they usually take some time to get back to me.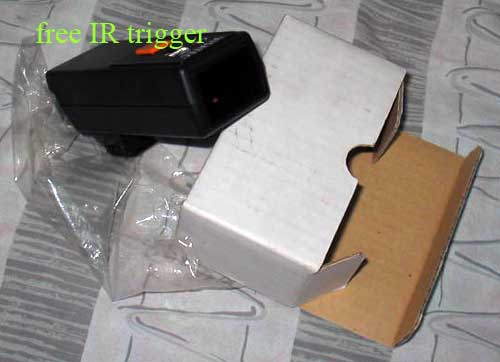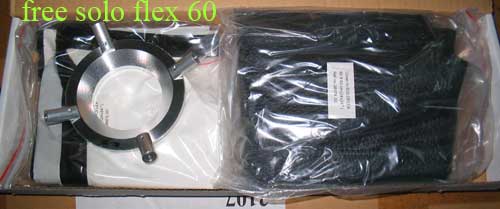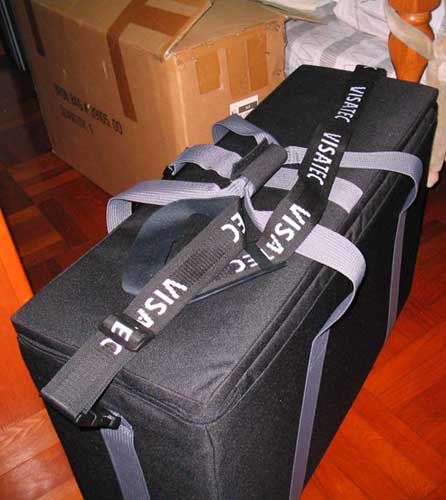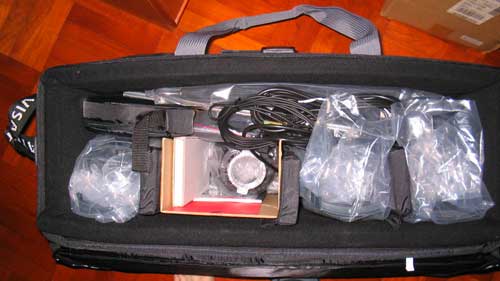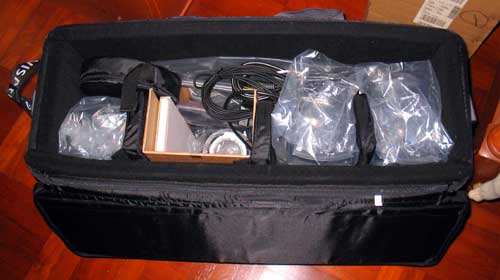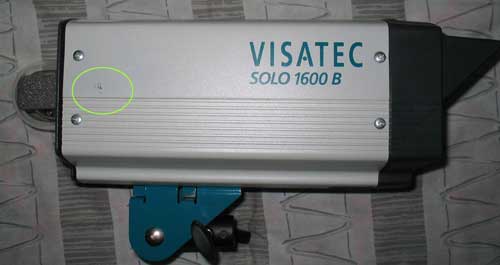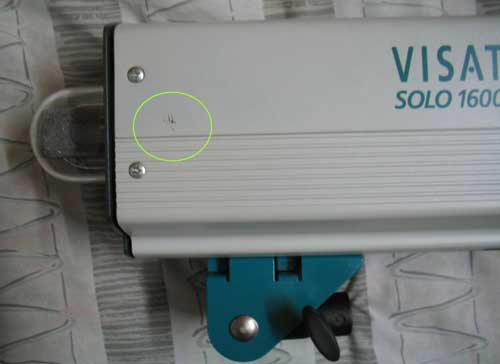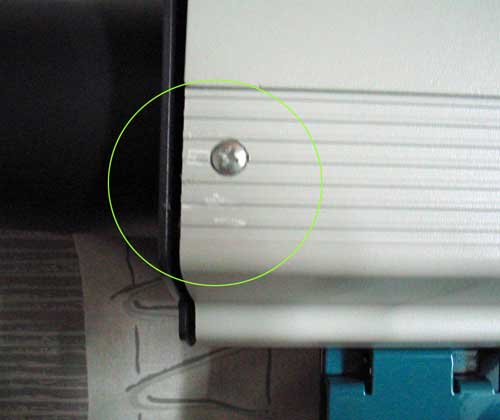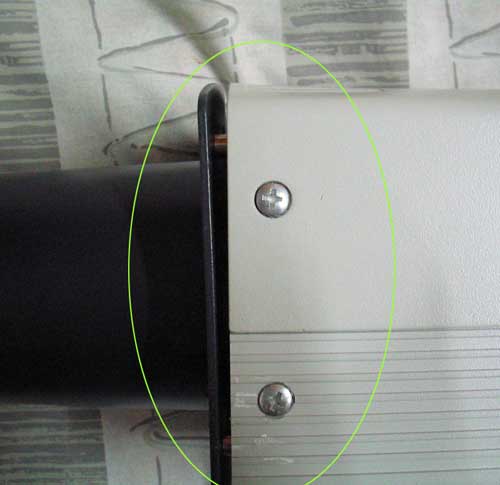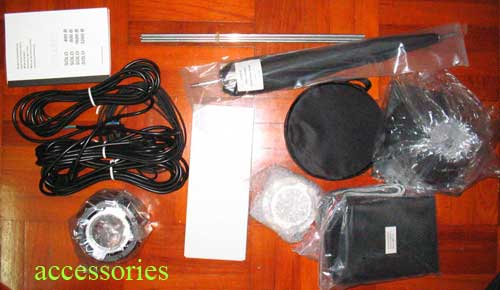 before fitting that plug ......
after fitting that plug ........